Date: Thursday 28.01.16 to Saturday 30.01.16.
Arrived at the airport!
You can take a scenic tour on top of this radio tower! Radio City 96.7
Two of the many pictures I got from it 🙂
Photography is hungry work! Without a doubt, I would recommend visiting Jamies Italian.
A view of The Echo wheel from Albert Dock.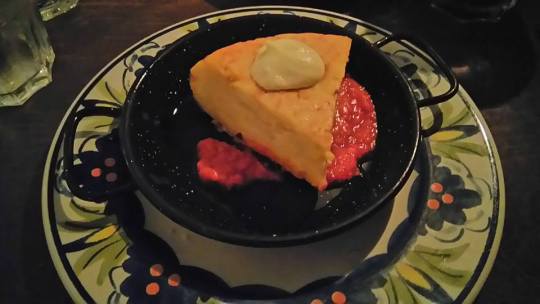 Hungry yet? All of this was in the Spanish tapas restaurant – La Tasca. Between the mini tortilla (Omelette), mini burgers with caramelised onions on it and then the dessert….Gooey and chewy chocolate fudge brownies, strawberries with chocolate sauce drizzled over them and churros…Its one place I'd never get tired of!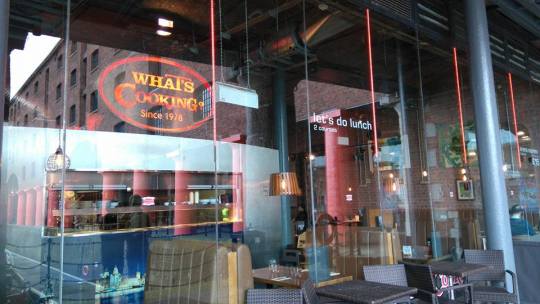 This was lunch by Albert Dock! Restaurant is called What's Cooking? The chicken fajitas would do for two people. Only thing I would say is you only get six mini wraps and they aren't enough for the entire tray